… 2006 was Good and it was SHIT.
It was one of the best years of my life and then it turned in to the worst year of my life. Along the way I stopped updating and some events that deserved celebrating were left on the shelf, waiting for me to return to. It is nearly the end of the year and I haven't quite gotten to them yet. As a bit of reminder to myself and to those that are perhaps waiting for the posts that discuss these events, I shall post a few photos, and when I return from Toronto in January (actually probably when we return from Dublin the week after the Toronto trip) I will get on with getting on. At least where this thing is concerned. Put your cursor over the photo for a little description.
In June I failed to write about Steph's Shower. I also never posted about her stagette and once I get the photo's from Lee's computer I will be able to post a sample of that (if she even wants to be reminded of it!).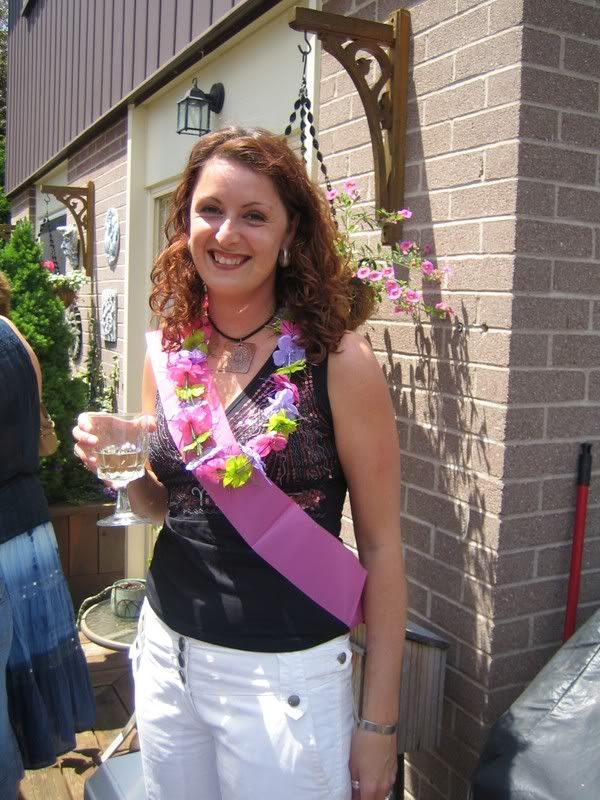 On Canada Day, 1 July 2006, my teeny weeny baby brother went and did something that should make me realise he is all growed up, but I refuse: He went and got married! Here is a shot of Scott and Heather at the reception: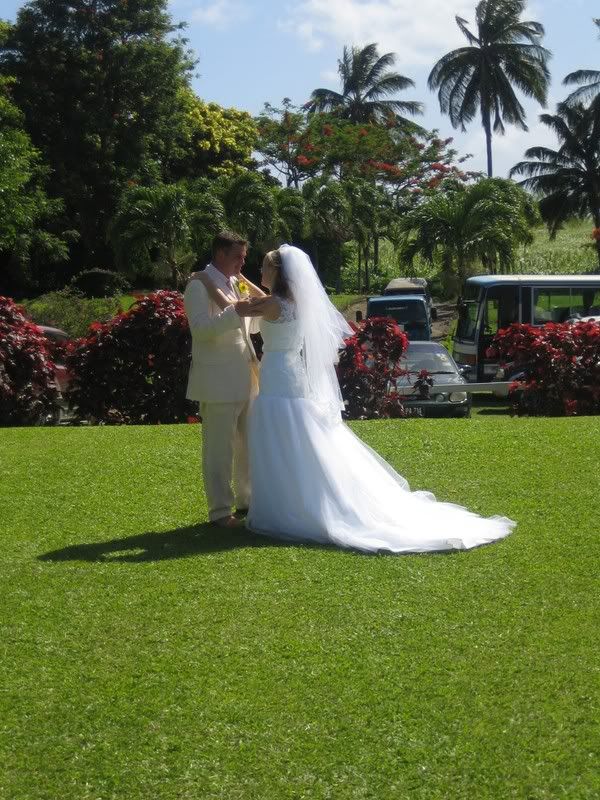 Found Steph's Stagette photos! -> Also in JULY!
August was the month that started off as AMAZING and ended completely numb. There was the trip to Vegas, other good stuff, my Mom's 50th, losing my Dad and Randy's Birthday.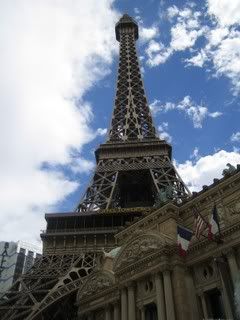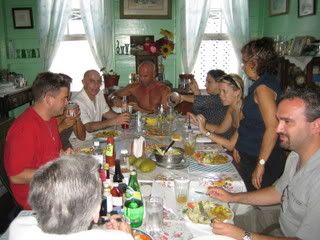 September saw Jamie turn 32, October was Halloween and somewhere in there, Luke started catching up to his big brother and stopped being the little baby I saw in August!
November was the month that Steve and Rosie entered married life with a BANG, or fifty … being married on Guy Fawkes and all.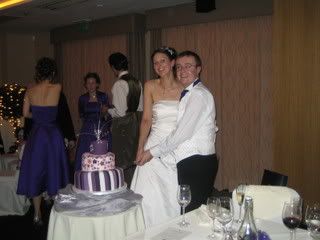 And well, it is December now and I have been trying to keep up.. sort of.. to date. There have been some days where the last thing on my mind is being connected to reality, never mind the online world and there are days when I think I might just be doing well. It's been a case of one step forward, two steps back with me and I am hoping (as I am sure Lee is) that 2007 will bring me the strength and understanding I need to get through. Oh and it would be nice if the New Year also brought me some anti-jump down your throatedness. See, I don't always think of myself. I think of Lee too. 🙂