Here, There and Everywhere
So I've been absent again. I can't help it really. Since I last updated everyone there have been so many things that have happened in my life:
Halloween

Christmas Cookie and Craft Making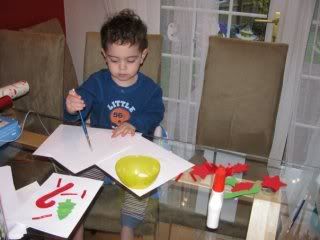 A new haircut (which I was much better at than my first time)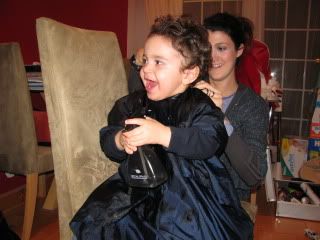 A trip to meet mummies and other kids my age (and Megan… oh sweet Megan) at Cheshire Oaks and stayed in a hotel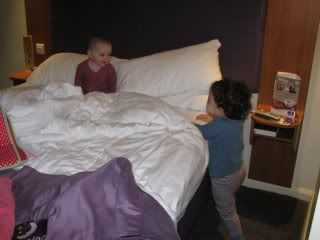 Amy turned 1/2 a year old

Kadie and Zed came to visit in London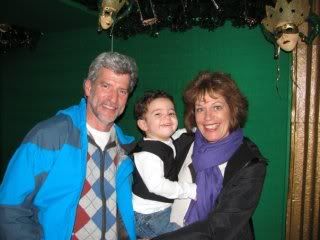 My Nan had a birthday so we went to Stratford to celebrate

And huge amounts of time Playing in the Snow, Snow and more Snow!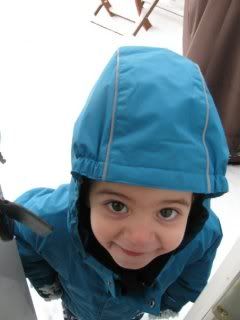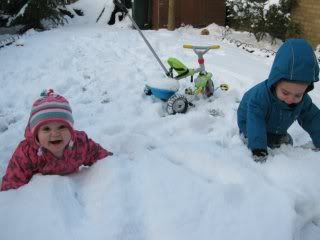 I was also sick. The whole house was!
And of course there was Christmas in Stratford at Nan's and Boxing Day with Luca and New Year's Eve
… but those needs a separate post!!

I'm back though and in 2010 I shall be trying to be more regular… at posting obviously. Don't know where your mind was! Sheesh. And I am the one turning 2….